Detailed Product Description
1,plastic ultrasonic cleaner is available from 16-175KHz
2, heater
3, Timer for countdown
4, Degas,preset pulse
Clangsonic Plastic Ultrasonic Cleaner:
Features:
1, Full convenience in use and display for all types of cleaners.
2, Easy to operate-self-explanatory symbols
3, Well recognizable parameters, either target or actual values-brightly lighting LCD-DISPLAY
4, Simple but complete operation
5, Heater 20-99°c, thermostatically adjustable, with LED-display for target value and actual value of temperature
6, Auto save setting parameters, display last settings when power on.
7, Timer for countdown and continuous operation
8, Degas: preset pulse sound level for removing unwanted air bubbles, visible at LCD-display.
9, Pulse-degassing when heating would accelerate the cavitations
10,Timing switch-off
11, Sweep for permanent sound field oscillation ensures even and gentle cleaning
12, Reset function: freely reset to default settings
13, One-piece welded drain bow
14, CLANGSONIC PZTtransducers and process technology ensure Max. performance and lifespan
15, Customization on request
| | | | |
| --- | --- | --- | --- |
| Model | UC150 | UC300 | UC550 |
| Tank Inner Dimension(mm) | 327*168*150 | 327*258*150 | 520*320*200 |
| Overall Dimension(mm) | 327*176*305 | 327*265*305 | 530*327*400 |
| Capacity(Liter) | 6.8(1.5Gal) | 10.8(2.3Gal) | 30(6.6Gal) |
| Operating Volume(Liter) | 5.7 | 9.2 | 25.5 |
| Transducer Quantity(PCS) | 3 | 6 | 11 |
| Frequency(KHz) | 20-175 | 20-175 | 20-175 |
| Max. Output(Watts) | 150 | 300 | 550 |
| Casing | Rugged stainless steel | Rugged stainless steel | Rugged stainless steel |
| Mains Supply | 220V±10%,50/60Hz | 220V±10%,50/60Hz | 220V±10%,50/60Hz |
| Heating | auto-control heater | auto-control heater | auto-control heater |
Details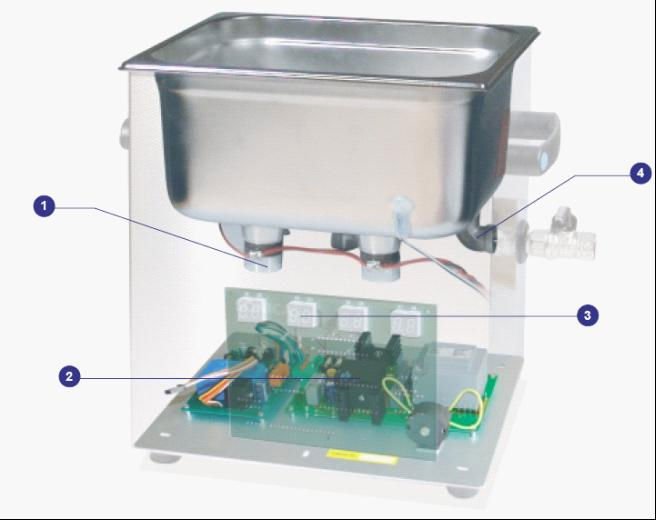 Tranducer array
•Highly identical transducers
•Max. acoustic output design
•Advanced bonding technology
Full stainless steel welding ends allows extraordinary tensile strength,
shearing strength and super vibration-resistant, corrosion-
resistant and high-temperature-resistant properties, which significantly increase operating speed,
avoiding wire fall off or breakup

operational panel
Based on intelligent MPU, with pulse, heat-control, timer, self-protection. Stable signal process, excellent driving effect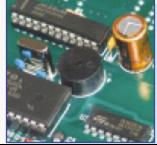 Rugged stainless steel as housing, longer lifespan, more convenient handle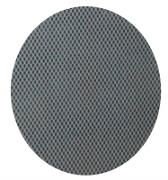 High quality check valve, one-piece welding process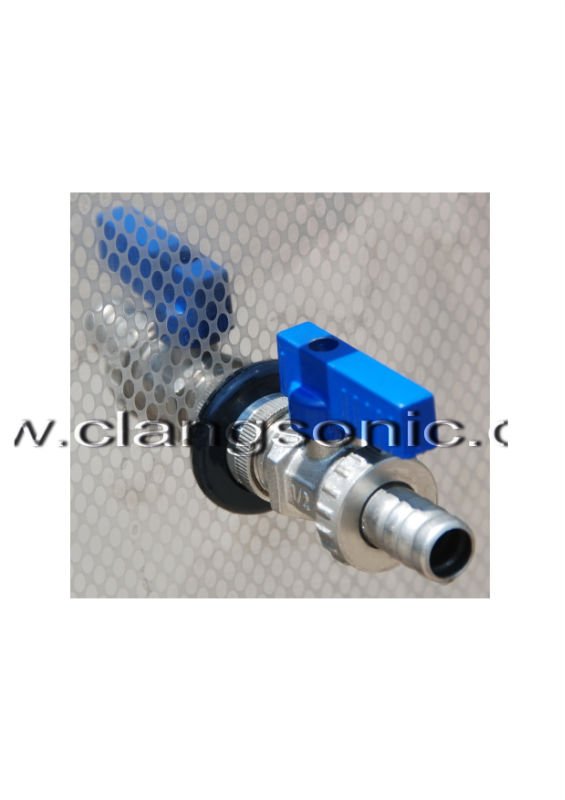 Combine plug and switch, more rational design inside
stainless steel handle, ergonomic design